At UrbanWorks, we are committed to making urban life better for all. We work in collaboration with various stakeholders such as government agencies, civil society organisations, academic institutions, the private sector and citizens to make our cities more sustainable and liveable.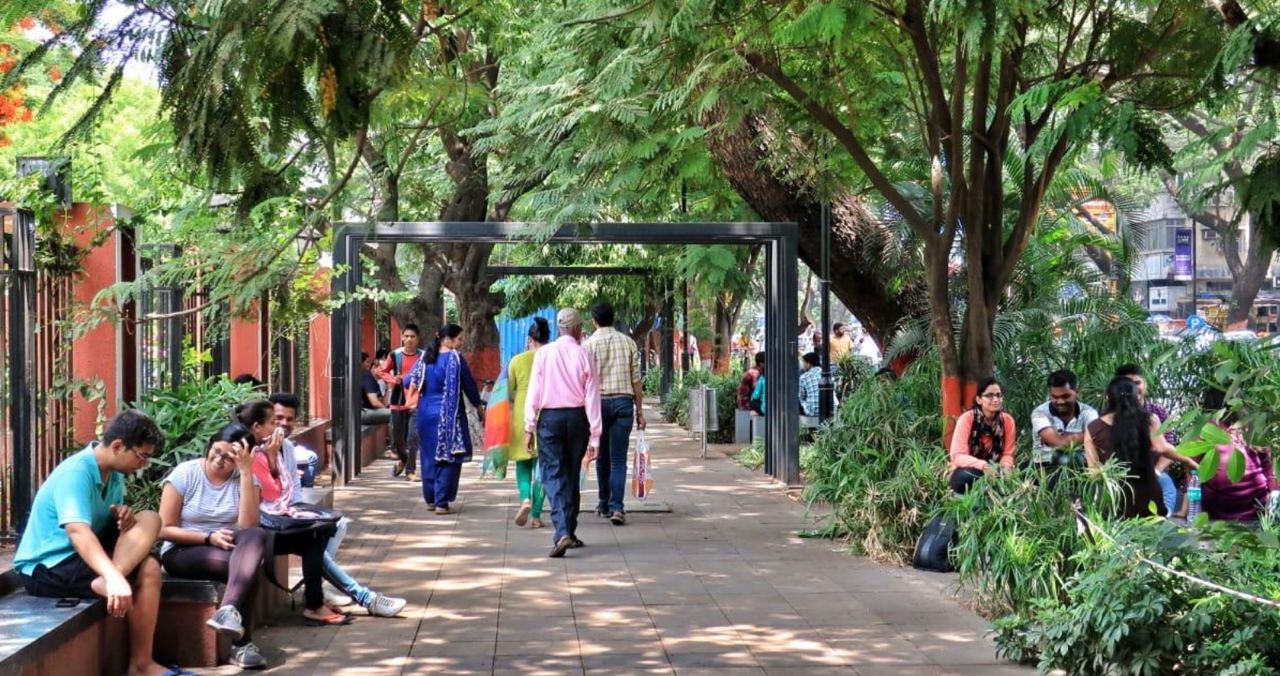 Can't streets be places to go to, not just go through? We make walking and cycling safe and fun. Our work also strengthens the connection between people and places by turning streets into vibrant public spaces. Interested?
Imagine cool buses everywhere to take you wherever you want, whenever you want, on time, and in comfort, without blowing a hole in your pocket. That's the kind of mobility for all that we are making happen. Want to join hands?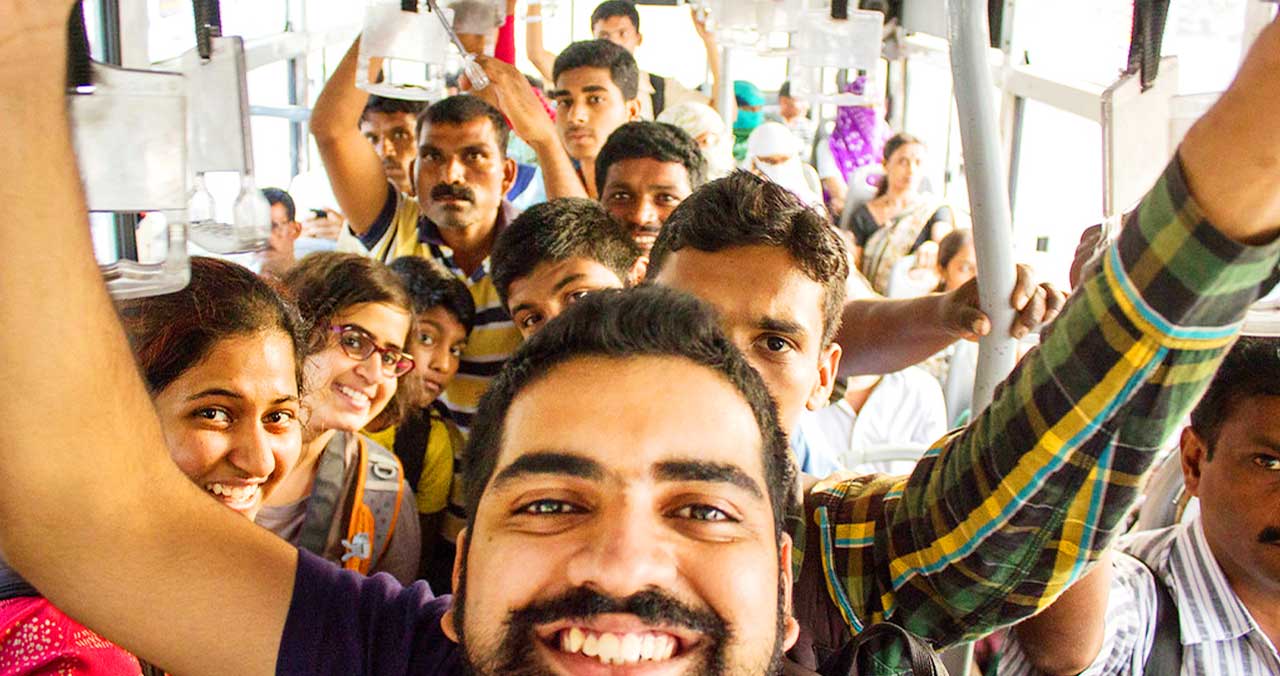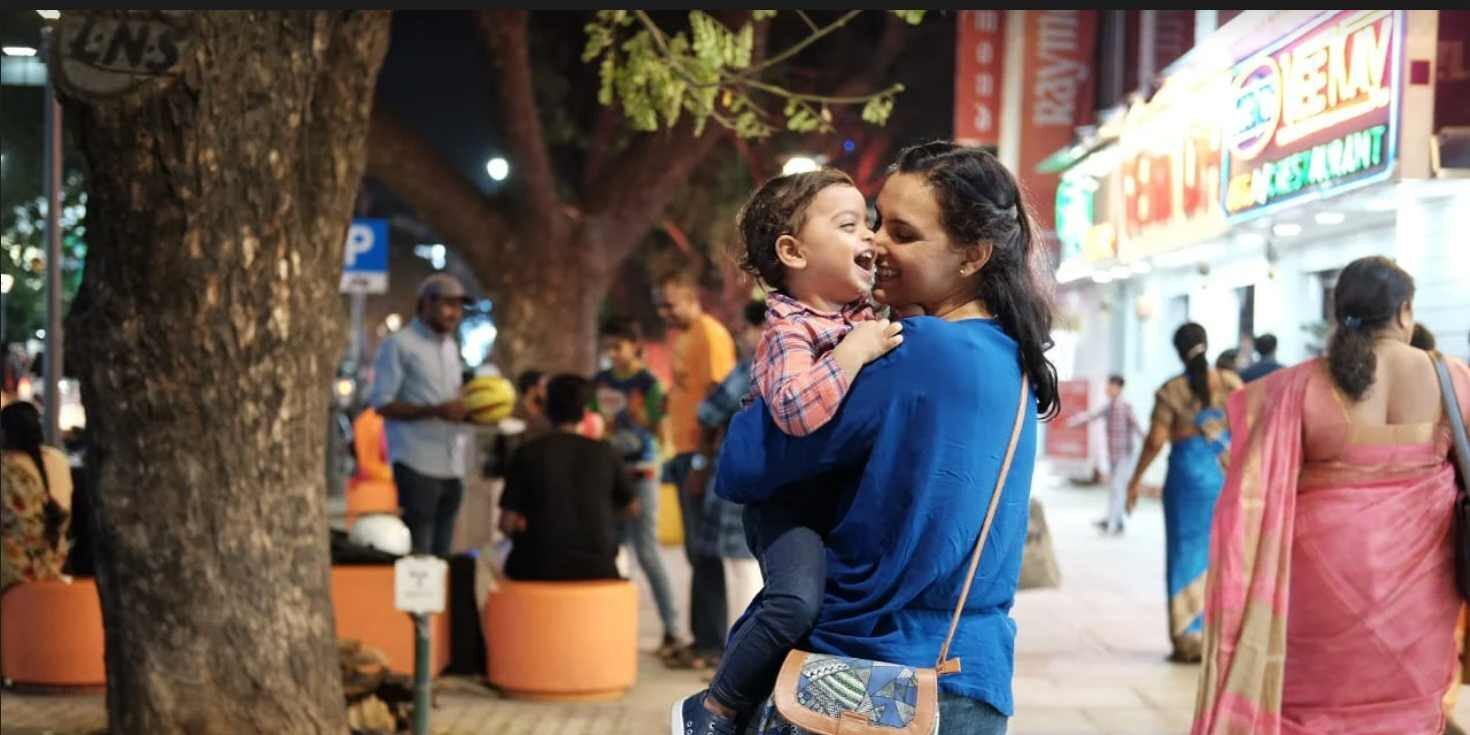 We are working to make our cities compact, connected, and vibrant—where public spaces are round the corner for everyone, where every street feels safe, where most destinations are just a short walk or cycle ride away, and where public transport is so easy to reach that it becomes the obvious choice. Wouldn't you want to live in such cities?
Discover curated stories around mobility, sustainability and well-being in our cities!
P.S. Your email address is safe with us. We will not spam you.